Thoughts
News & notes from M
A new year marks a new opportunity to make the most of your business and a new website is a great place to start! Your website is often the first...
We live in a cell phone era, ever connected and constantly evolving. This mentality allows access to unlimited information at the click of a button. But that has major implications...
Microsoft Dropping the Browser Brand of Internet Explorer in Order to Compete is Great News for Website Designers By: Trang Nguyen | MPS Blogger Internet Explorer is like the last...
Why it is Important to Market your Website's Patient Portal By: MPS Writer Clients we work with are in healthcare, from chiropractors to dentists and even facial surgeons. As we...
Organization: Cascade Regional Blood Services Timeframe of Project: April 2014 - May 2014 It's very possible that you've seen their logo, or have actually donated with them. Since 1946, Cascade Regional Blood Services (CRBS)...
In the world of website design, people fall into two categories: those who design websites, and those who use them. Though website visitors are the most important critic, too many...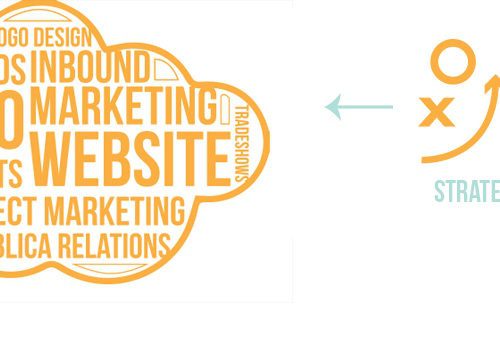 Pumped up and ready to rock 2014, we want to share a piece of our marketing brains and explain what we do for local businesses. In particular, we'd like to...
When should you update your website? Websites are your online storefront and they are often the first impression you make with potential customers. If your website isn't a true reflection...
As far as Internet browsing is concerned, Smartphones and tablets have replaced the desktops and laptops. Recent reports have revealed that in 2012, 30% of total search queries in Google...