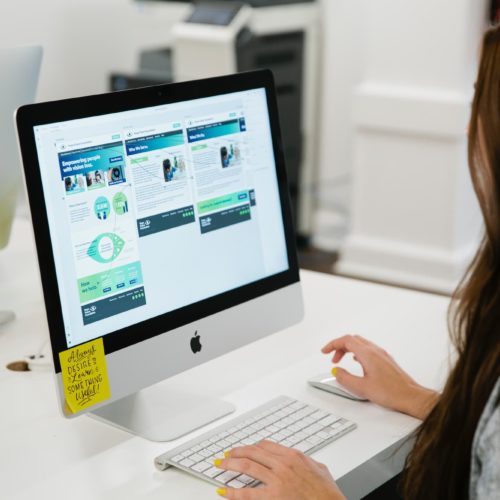 Your brand is everything about your business that can be experienced. From your client discovering you on social media, to walking into your store or office to your logo design...
Google Analytics is an extremely popular web analytics service provided by Google and used by roughly 55% of all websites on the internet, according to W3techs.com. This is probably why...
What is the most common brand mistake? Did you watch or read The Hunger Games? Both? Me too. Raise your hand if you walked away thinking how much you wanted...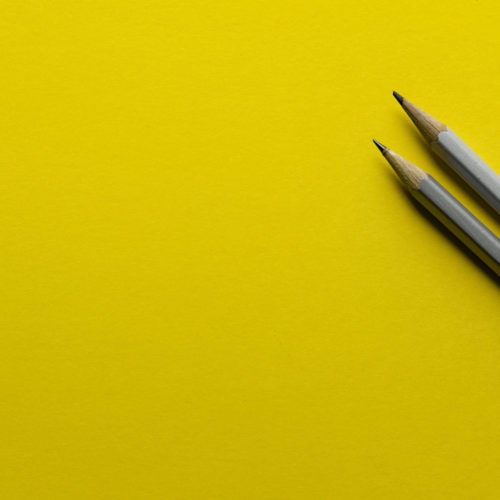 A branding agency can help you transform your business and reach new markets and customers. But how do you choose the right one? As a small business, branding (or a...
Let's talk about decisions. We make them daily. Some decisions are good, and others are pretty poor. Some are rational and others are so, so irrational. Have you ever stopped...
We are living in an unprecedented time in the world, and let's face it, there's no playbook for something like this. What we know for sure is that we need...