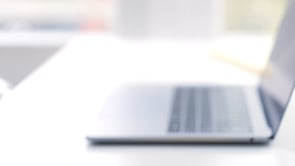 About M Agency
We are a full-service creative marketing agency headquartered in Tacoma, Washington. Our team is made up of spirited and talented individuals located throughout the United States and Canada.
Our core values keep our spirits aligned with making things meaningful both internally in our team and externally with our clients! We work so that our clients grow and profit. We appreciate each other, our clients and our community. And we create our best environment possible with teamwork, tenacity and talent.
Kirk Adolph
Designer
Kirk is a Graphic Designer with over nine years of experience, working with a broad range of clients including agencies, nonprofits, musical artists, entertainment industry professionals, and businesses of all sizes.
Highly skilled at branding, logo design, print design, and UI/UX design, Kirk is passionate about utilizing design and branding to make an impactful and lasting impression.
2020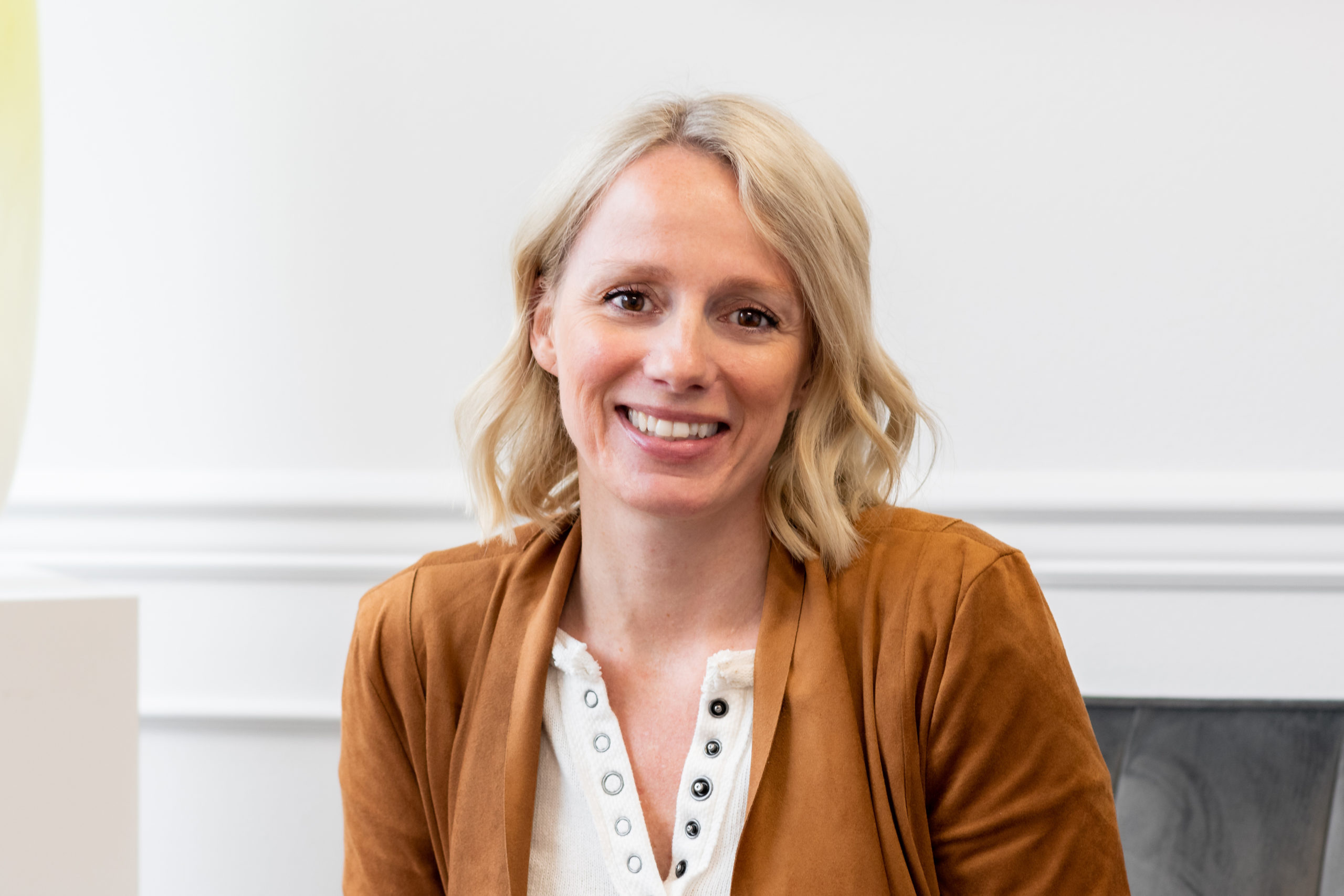 Bobbie Bailey
CEO
As the CEO and founder of M Agency, Bobbie creates the high energy that drives businesses forward and inspires her team to achieve greatness together. Since starting M Agency twelve years ago, her full-service marketing agency has helped hundreds of businesses, from Alaska Airlines to Celebrity Cake Studio, catalyze their success through meaningful and results-driven marketing. Bobbie has been able to grow M into an award-winning agency by cultivating a creative and intentional environment where her team's strengths are leveraged to continuously deliver exceptional work. The result of her dedication has allowed her to invest back into the community in multiple ways, such as South Sound 100 Women, a community organization she co-founded that fundraises for local non-profits. When not in the office, you can find her on the tennis courts, with her family or learning how to fly a plane!
M's Conception
Max Cozzi
Photographer
2020
Hannah Gable
Executive Administrator
Hannah enjoys making space for intentional work, meaningful connection, and excellent creativity. She earned a BA in Songwriting and Business Administration from Indiana Wesleyan University and has six years of experience in non-profit work, focused on creative coaching and organizational leadership. 
At M Agency, Hannah's leadership and creative background helps her build functional and cohesive workflows where the team can maximize their productivity. To keep M operating at the highest level, she develops systems and processes for better communication, alignment, and overall performance. A vision-board enthusiast and self-diagnosed homebody, Hannah loves spending time with family and making music with friends while eating the best food.
2022
Jenny Grumbling
Senior Designer + Strategist
With almost two decades of design and branding experience, Jenny has been the visionary behind many successful brands, businesses and campaigns. Co-founding her own business and growing it to 7-figure sales within two years gave her the confidence and experience to help other businesses elevate their marketing. At M Agency, Jenny creates the strategies for all creative ensuring there is alignment between meaningful visual storytelling and solving complex marketing and branding problems to grow businesses. An eternal optimist, you can find her dreaming of pantone colors, petting dogs (any will do), or spending time with her family.
2019
Matt Hirsch
Digital Strategist
As M Agency's Digital Strategist, Matt is focused on creating engaging experiences across the ever growing number of screens & devices. Before joining M, Matt had the opportunity of working with a number of clients ranging from small startups to global enterprises. When he's not in front of a computer, he's likely catching the waves on the Great Lakes – or sitting on the beach and waiting for them to show up.
2017
Hali Kelly
Designer
Hali has a unique ability to design for a variety of clients in a way that brings their specific needs and visions to life. Her BFA in Graphic Design from Oregon State University and experience has allowed her to gain a diverse knowledge in brand identity and print design. Hali enjoys collaborating with clients, creative teams and production professionals to deliver design solutions.
2022
Jeremy Daniel Lynch
Content writer
Jeremy Daniel Lynch draws from his experience as a writer, actor and musician to deliver engaging messaging to clients across a range of industries, from mobile apps to aerospace engineering recruitment.  Always looking to discover and tell stories, Jeremy is stalwartly committed to bringing your brand to life through copywriting. When Jeremy writes your copy, your customers will have no doubt what your product or service is and how it will improve their lives.
2022
Dustan Nichols
UI Designer
Dustan Nichols is a UI/UX designer focused on creating both thoughtful and engaging digital experiences. Originally from Montana, The Art Institute in Colorado is where he received his Bachelor of Arts Degree in Graphic and Web Design. Dustan has spent years working for various clients including small and scrappy startups to large corporations, enthusiastically solving as many different challenges as he could get his eyes and brain on.
2020
Rachel O'Donnell
Project Manager
A PNW native and EWU alum, Rachel is always on the move. With a BS in Public Relations, Rachel pairs a passion for creativity with keen organizational skills. As the Project Manager, she utilizes her strengths to aid clients in the most effective ways possible to keep projects moving forward pushing deadlines and deliverables. She is determined to deliver the best for M's clients, with consistency and zeal!
2016
Garth Oliver
Senior Developer
As a developer, Garth is passionate about making fantastic ideas a reality. With years of experience working with talented colleagues and a diverse range of clients, Garth is no stranger to facilitating a vision, promoting usability and executing creative solutions with an eye for the future. When he isn't glued to his computer typing loudly, he enjoys writing and recording music, video gaming and running.
2018
Ayanna Pasha
Copywriter
Ayanna is a copywriting expert with over four years experience sharing compelling messages that inspire action. We all have something to say, but HOW we say it is a true art that Ayanna has spent countless hours learning to define, refine, and apply. Words have always been on the tip of her fingers; she uses them to empower ideas and connect brands to their story, and their story to their community. When she's not being a word wiz she enjoys short walks to the ice cream store, practicing yoga, reading, learning new skills and running after her incredibly quick toddler!
2020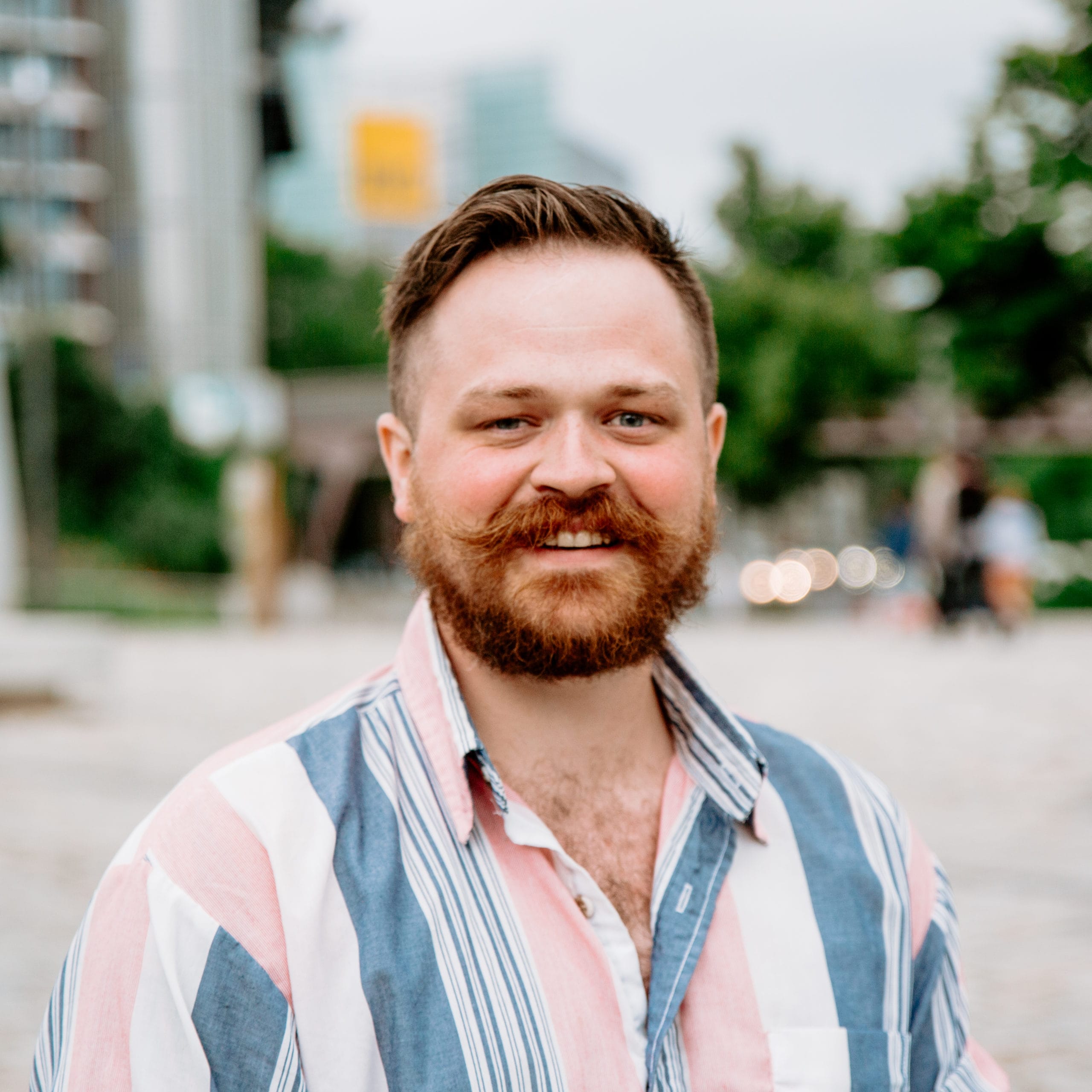 Hunter Razo
Video Production
With a passion for helping clients and individuals see their best self, Hunter carries guidance from design thinking principles and a wide spectrum of skills in video, photo, and design. Hunter holds a BA of Graphic Design from Indiana Wesleyan University, with an emphasis on Design for social impact. He loves creating wins from dismal situations and can't wait to wrap his head around the next design or video roadblock. Hunter resides in Berlin, Germany and loves helping others see who they can be in all areas of life. Being able to create from across the globe gives him a unique and wide perspective on the creative process.
2018
Joshua Wiersma
Videographer
Born and raised in Western Washington, Joshua is a visual storyteller who is passionate about using emerging visual technologies to capture and share human stories. He received his B.A. in Journalism from Pacific Lutheran University and has received numerous accolades for his work in commercial, narrative, and documentary film. When not behind a camera, Joshua can be found eagerly planning his next short film, making music with friends, or playing tabletop games.
2018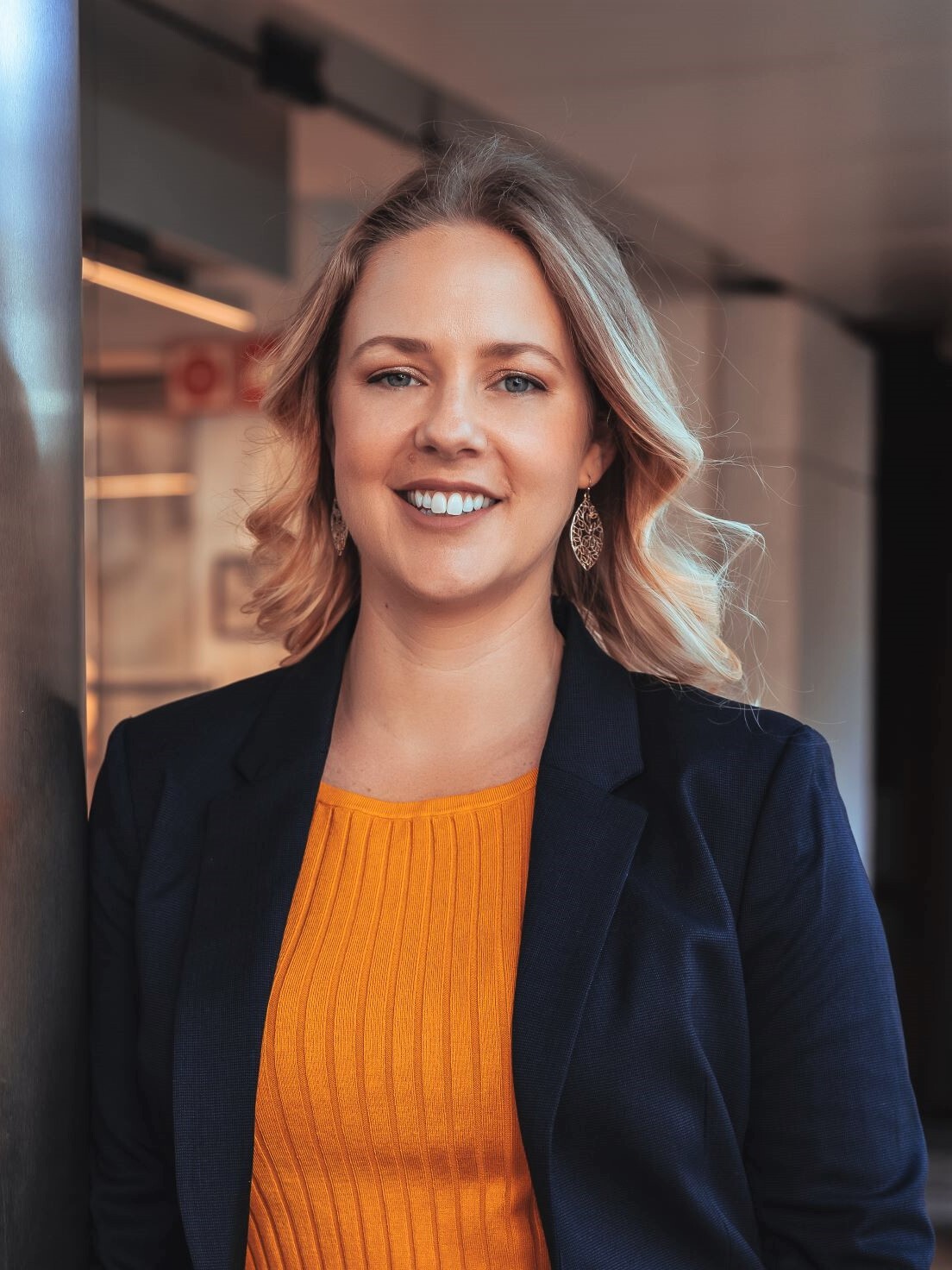 Rachael Wilcox
Editor
2022
Work with M. Take action with your marketing.