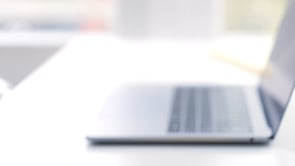 About M Agency
We are a full-service creative marketing agency headquartered in Tacoma, Washington. Our team is made up of spirited and talented individuals located throughout the United States and Canada.
Our core values keep our spirits aligned with making things meaningful both internally in our team and externally with our clients! We work so that our clients grow and profit. We appreciate each other, our clients and our community. And we create our best environment possible with teamwork, tenacity and talent.
Kirk Adolph
(He/Him)
Designer
Kirk is a Graphic Designer with over nine years of experience, working with a broad range of clients including agencies, nonprofits, musical artists, entertainment industry professionals, and businesses of all sizes.
Highly skilled at branding, logo design, print design, and UI/UX design, Kirk is passionate about utilizing design and branding to make an impactful and lasting impression.
2020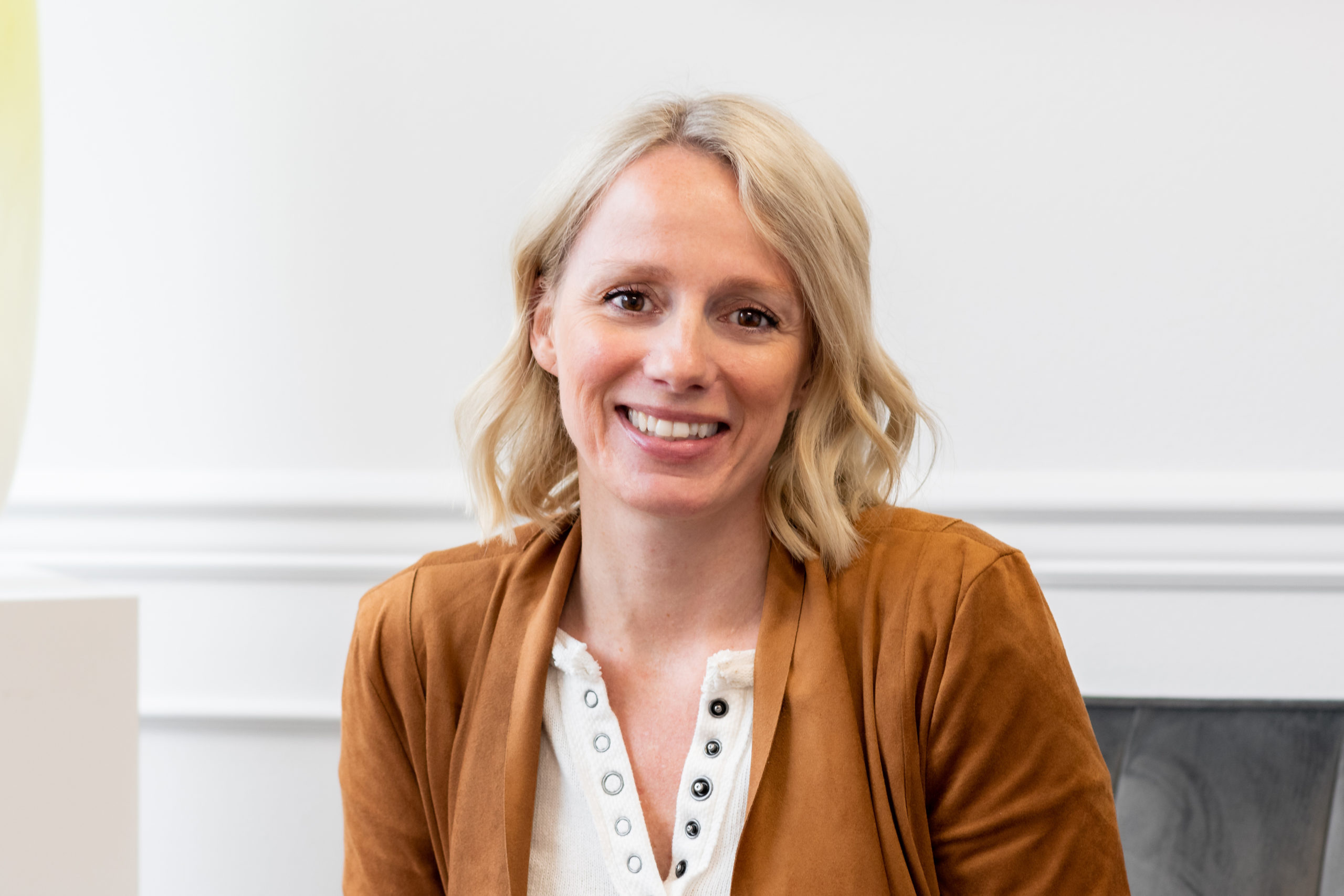 Bobbie Bailey
(She/Her)
CEO
As the CEO and founder of M Agency, Bobbie creates the high energy that drives businesses forward and inspires her team to achieve greatness together. Since starting M Agency twelve years ago, her full-service marketing agency has helped hundreds of businesses, from Alaska Airlines to Celebrity Cake Studio, catalyze their success through meaningful and results-driven marketing. Bobbie has been able to grow M into an award-winning agency by cultivating a creative and intentional environment where her team's strengths are leveraged to continuously deliver exceptional work. The result of her dedication has allowed her to invest back into the community in multiple ways, such as South Sound 100 Women, a community organization she co-founded that fundraises for local non-profits. When not in the office, you can find her on the tennis courts, with her family or learning how to fly a plane!
M's Conception
Rachel Brown
(She/Her)
Customer Experience Manager
Rachel has always enjoyed problem-solving. The thrill of finding what pieces to put together to solve the puzzle sparks her creativity and passion for project management. She's been with M since the beginning of her career as a Creative Producer after earning her Bachelor's in Journalism and Public Relations. Within her first year of creative production, her strengths for maximizing the success of projects shone through. From there, Rachel helped to further refine the project management role at M. As the client's main point of contact, she helps drive projects forward from concept to creation. When she's not taking projects to the next level, you can find her rooting for the Rainiers, trying new recipes with her fiance, or hiking with her American Village Dog, Bailey.
2016
Sara Guillard
(She/Her)
Social Media & Creative Production Designer
Sara has over four years of experience in design and social media content creation. She enjoys helping businesses use social media as a tool to become storytellers and problem-solvers. She is detail-oriented with strengths in her ability to consider how small components fit into the greater marketing strategy.
Sara lives in Western North Carolina and in her free time you can often find her rock climbing, sewing, or hiking with her family.
2023
Matt Hirsch
(He/Him)
Director of Digital Marketing
With a unicorn-like melding of left and right brain thinking, Matt brings a unique and dynamic leadership style to M. As a lifelong learner, he is motivated by solving the toughest problems and finding new ways to challenge old thinking. At M, he oversees our digital strategy, ensuring projects begin with strategy, are aligned with goals and key performance indicators, and are delivered on time and on budget. 
Since graduating with his Bachelor's in Marketing, Matt has worked at the intersection of people, technology, and brands in digital innovation. He's helped business leaders from small businesses to startups in the valley to Fortune 100 companies (Ford, Toyota, and Staples, to name a few) and everywhere in between grow and transform.
Today, he continues to take great pride in collaborating with our team to deliver real and measurable impact for M's clients. In his view, bringing the right talent together to work on a project in tandem is where the real magic happens. 
Hailing from Michigan, Matt enjoys nerding out with mechanical puzzle builds, getting outdoors, and learning new skills – such as woodworking.
2017
Dustan Nichols
(He/Him)
UI Designer
Dustan Nichols is a UI/UX designer focused on creating both thoughtful and engaging digital experiences. Originally from Montana, The Art Institute in Colorado is where he received his Bachelor of Arts Degree in Graphic and Web Design. Dustan has spent years working for various clients including small and scrappy startups to large corporations, enthusiastically solving as many different challenges as he could get his eyes and brain on.
2020
Garth Oliver
(He/Him)
Senior Developer
As a developer, Garth is passionate about making fantastic ideas a reality. With years of experience working with talented colleagues and a diverse range of clients, Garth is no stranger to facilitating a vision, promoting usability and executing creative solutions with an eye for the future. When he isn't glued to his computer typing loudly, he enjoys writing and recording music, video gaming and running.
2018
Ayanna Pasha
(She/Her)
Copywriter
Ayanna is a copywriting expert with over four years experience sharing compelling messages that inspire action. We all have something to say, but HOW we say it is a true art that Ayanna has spent countless hours learning to define, refine, and apply. Words have always been on the tip of her fingers; she uses them to empower ideas and connect brands to their story, and their story to their community. When she's not being a word wiz she enjoys short walks to the ice cream store, practicing yoga, reading, learning new skills and running after her incredibly quick toddler!
2020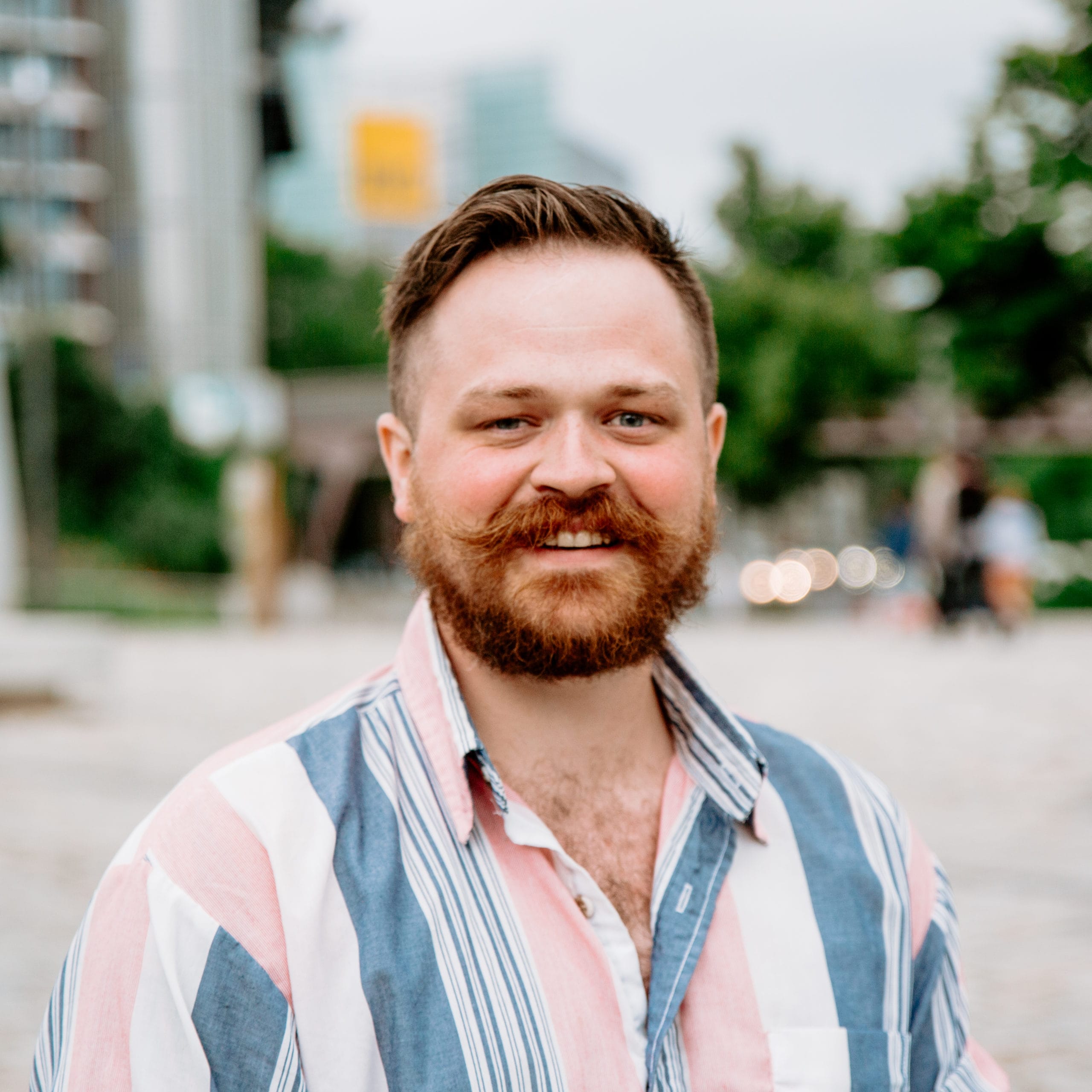 Hunter Razo
(He/Him)
Video Production
With a passion for helping clients and individuals see their best self, Hunter carries guidance from design thinking principles and a wide spectrum of skills in video, photo, and design. Hunter holds a BA of Graphic Design from Indiana Wesleyan University, with an emphasis on Design for social impact. He loves creating wins from dismal situations and can't wait to wrap his head around the next design or video roadblock. Hunter resides in Berlin, Germany and loves helping others see who they can be in all areas of life. Being able to create from across the globe gives him a unique and wide perspective on the creative process.
2018
Jenny Ridenour
(She/Her)
Senior Designer + Strategist
With almost two decades of design and branding experience, Jenny has been the visionary behind many successful brands, businesses and campaigns. Co-founding her own business and growing it to 7-figure sales within two years gave her the confidence and experience to help other businesses elevate their marketing. At M Agency, Jenny creates the strategies for all creative ensuring there is alignment between meaningful visual storytelling and solving complex marketing and branding problems to grow businesses. An eternal optimist, you can find her dreaming of pantone colors, petting dogs (any will do), or spending time with her family.
2019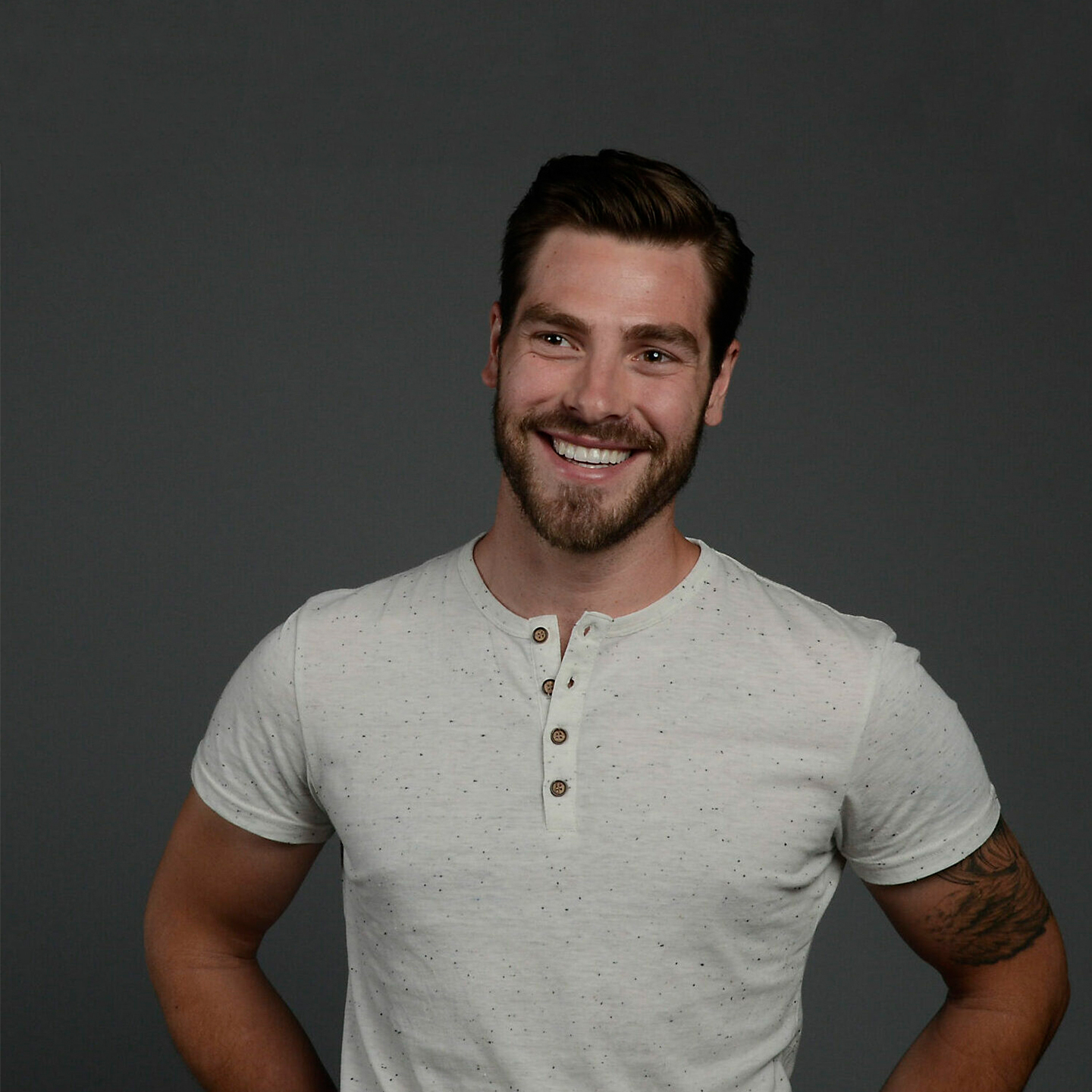 David Sundt
(He/Him)
Designer
Meet David Sundt, a visionary on a mission to leave a positive impact on the world through unconventional design. With a Bachelor of Science in Graphic Design and over 15 years of experience shaping brand identities for national organizations, David excels at solving complex problems with a holistic perspective.
Finding his calling in leadership roles in both agency and corporate settings led him to many opportunities working with companies like Google. As M Agency's Brand Designer, he shares our belief in creating meaningful stories, strategies, and solutions. And still, no matter where he takes his artistry – for David it will always be about improving how people interact with the world and delivering tangible, responsible results for clients.
Away from his design lab, you can find him bagging peaks (it's a thing) with his wife, hanging with his two pups, or getting ready for another crabbing adventure!
2023
Danielle Tarpin
(She/Her)
Bookkeeper
2022
Joshua Wiersma
(He/Him)
Videographer
Born and raised in Western Washington, Joshua is a visual storyteller who is passionate about using emerging visual technologies to capture and share human stories. He received his B.A. in Journalism from Pacific Lutheran University and has received numerous accolades for his work in commercial, narrative, and documentary film. When not behind a camera, Joshua can be found eagerly planning his next short film, making music with friends, or playing tabletop games.
2018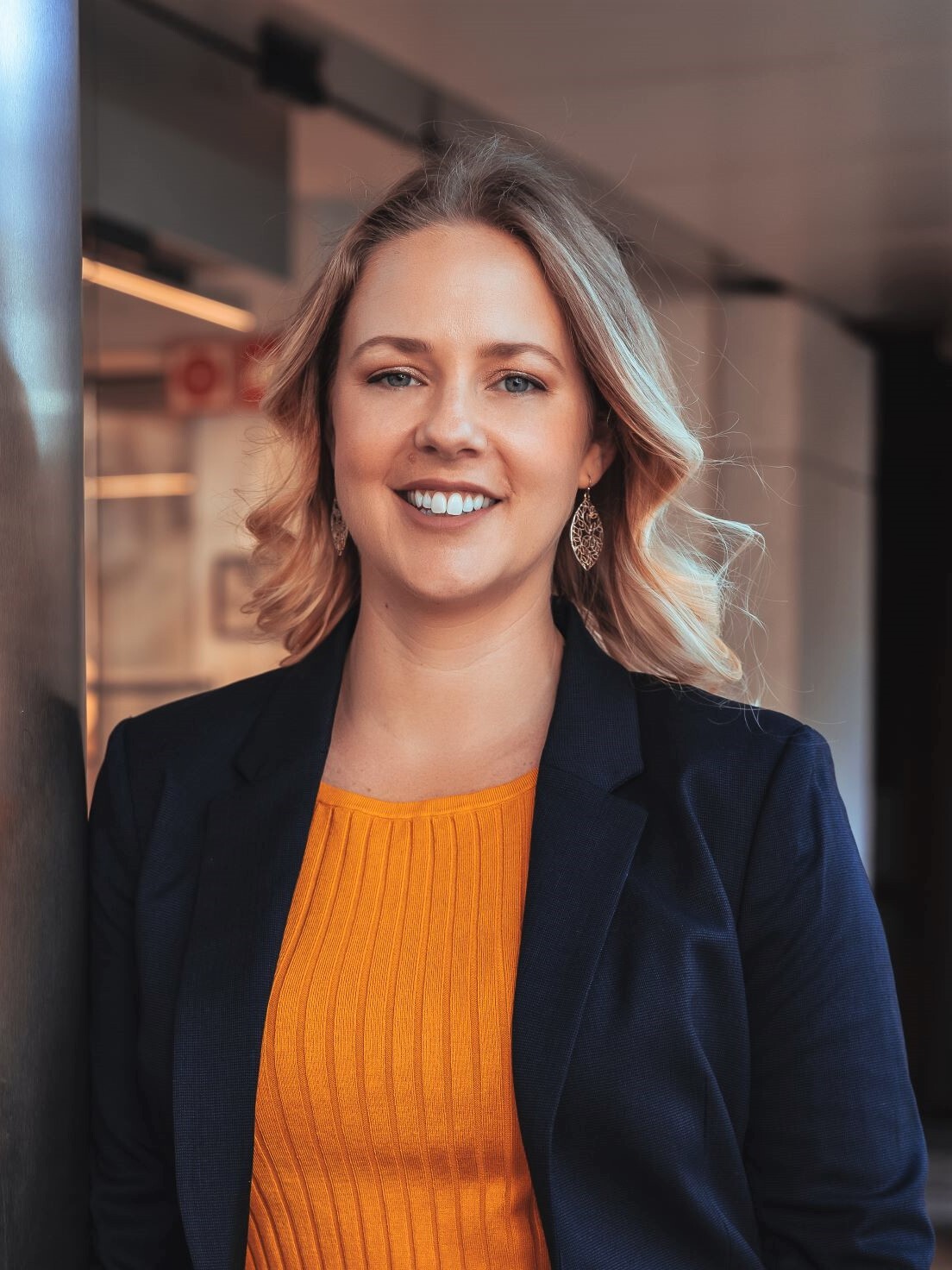 Rachael Wilcox
(She/Her)
Project Manager + Editor
2022
Work with M. Take action with your marketing.