Agency
We're a team of creatives & critical thinkers.
We are a full-service creative marketing agency based in Tacoma, Washington.
Our team is made up of spirited and talented individuals located throughout the United States and Canada.
Our core values keep our spirits aligned with making things meaningful both internally in our team and externally with our clients! We work so that our clients grow and profit. We appreciate each other, our clients and our community. And we create our best environment possible with teamwork, tenacity and talent.
Bobbie Bailey
PRESIDENT
my M is… CREATING MAGNETISM
Since founding M Agency in 2009, Bobbie has dedicated herself towards developing it into an award winning business and a precisely curated creative environment built around her team's innumerable strengths. As a result of Bobbie's dedication to cultivating the organization's dynamic sense of culture with clearly defined core values and a unified sense of purpose, M Agency is able to partner with like-minded clients big and small in order to catalyze their success.
Toni Fuqua
THE CONTROLLER
my M is… CREATING ENERGY
People, processes, and positivity are Toni's passions! Toni brings many years of experience as an executive assistant and is excited to work behind the scenes to maximize M's potential. Originally a Montana girl, her draw is to the water and she proudly now calls Tacoma home. When not hanging with her M peeps, you can find her kayaking or paddle boarding with her wife and kiddos.
Jenny Grumbling
DESIGNER
my M is… VISUALIZING NARRATIVES
Jenny is a designer with more than 15 years of experience developing brands, bringing them to market and creating a long-term vision for them. Jenny sees design as a problem-solving tool. Her superpower lies in weaving information and ideas into an engaging visual presentation that leads the consumer through a strategic journey.
Matt Hirsch
DIGITAL STRATEGIST
my M is… SOLVING PROBLEMS
As M Agency's Digital Strategist, Matt is focused on creating engaging experiences across the ever growing number of screens & devices. Before joining M, Matt had the opportunity of working with a number of clients ranging from small startups to global enterprises. When he's not in front of a computer, he's likely catching the waves on the Great Lakes – or sitting on the beach and waiting for them to show up.
Leah Kaufmann
ACCOUNT EXECUTIVE
my M is… MAKING IDEAS HAPPEN
A graduate of the Visual Communication Design program at the University of Washington, Leah is both design and development savvy. Throughout her career, Leah has worked with clients including Microsoft, Starbucks, and the University of Washington. Leah is also a successful small business owner herself. As M Agency's Account Executive, Leah's experience has provided her the ability to connect her clients with their tribe and express their vision.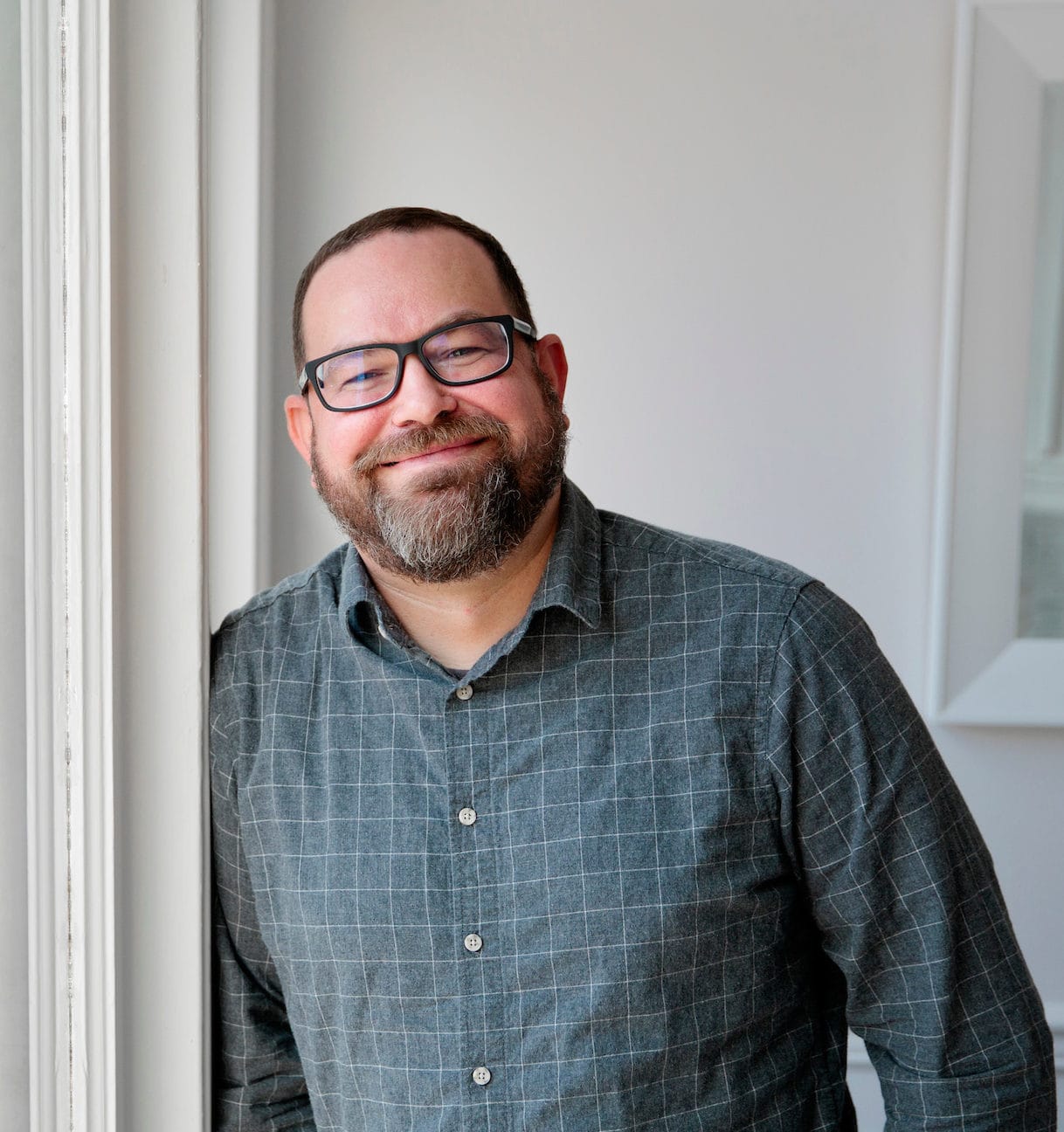 Todd Mason
SENIOR DESIGNER
my M is… SPARKING FRUITION
As M Agency's Senior Designer, Todd brings a level of experience and creativity that focuses all around telling a story and nurturing their creative spark. After earning his BFA in Photography from Ohio State University, Todd joined the Whole Foods team and jumped at new opportunities. With over 12 years' of experience in both designs and photography, Todd loves the idea of cultivating ideas and turning them into digital and print solutions. He uses his knowledge and moxie to connect client's with their vision full-circle through brand, story and strategy.
Rachel O'Donnell
PRODUCTION COORDINATOR
my M is… ENGINEERING WIT
A PNW native and EWU alum, Rachel is always on the move. With a BS in Public Relations, Rachel pairs a passion for creativity with keen organizational skills. As the Production Coordinator, she utilizes her strengths to aid clients in the most effective ways possible to keep projects moving forward pushing deadlines and deliverables. She is determined to deliver the best for M's clients, with consistency and zeal!
Garth Oliver
DEVELOPER
my M is… BOOSTING INGENUITY
As a developer, Garth is passionate about making fantastic ideas a reality. With years of experience working with talented colleagues and a diverse range of clients, Garth is no stranger to facilitating a vision, promoting usability and executing creative solutions with an eye for the future. When he isn't glued to his computer typing loudly, he enjoys writing and recording music, video gaming and running.
Cari Schindler
DESIGNER
my M is… DEVELOPING BRIGHT IDEAS
Cari is a multidisciplinary designer with a BA in Design from Western Washington University and over 5 years experience working with brands large and small. Her strengths lie in sparking bright ideas and letting them shine through unified branding and thoughtfully designed touch-points. Always up for a good brainstorming session, Cari thrives on the energy of passionate business owners, helping you to distill your brand down to it's essence and then amplifying it in a way that produces real results.
Lindsey Teuscher
DESIGNER
my M is…CREATIVE CONNECTIONS
Lindsey is a designer driven by a strong passion to visually connect and solve complex challenges. Her BFA in Graphic Design from Utah State University and experience has allowed her to gain a diverse knowledge in brand identity, print and web design. Lindsey has a unique ability to design for a variety of clients in a way that brings their specific creative needs and visions to life. Lindsey enjoys collaborating with clients, creative teams and production professionals to deliver design solutions. She has a very creative and conceptual mind and strives to make her work not only aesthetically pleasing but meaningful.
Joshua Wiersma
VIDEOGRAPHER
my M is… CAPTURING LEGACY
Born and raised in Western Washington, Joshua is a visual storyteller who is passionate about using emerging visual technologies to capture and share human stories. He received his B.A. in Journalism from Pacific Lutheran University and has received numerous accolades for his work in commercial, narrative, and documentary film. When not behind a camera, Joshua can be found eagerly planning his next short film, making music with friends, or playing tabletop games.
Rachel Young
MARKETING MANAGER
my M is… BUILDING COMMUNITY
Rachel began her marketing career at the age of eight, when she opened a sign business, creating handmade signage for imaginary clients. Since then, she earned a bachelors in communication and a masters in business administration from Pacific Lutheran University. She has worked in the marketing and communication industry for more than 16 years. She is passionate about building community, and using her skills to help local businesses and nonprofits thrive.