What is my M? My M is ENGINEERING WIT. I have always been a little goofy and have used that to spark my creativity. I think with what's happening in the world right now, we can sometimes be too serious and don't take a step back to enjoy the moments. Sometimes the cleverest statement can be the pot of gold at the end of the rainbow. I spend my day working with a variety of creatives and have to use my skill set to try and find that clever angle and bring a new perspective to a project.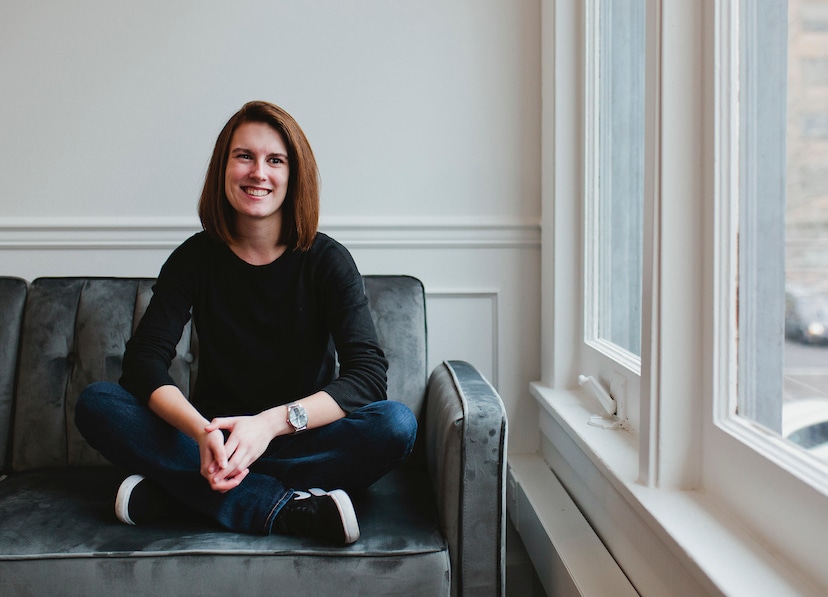 How did I get into marketing?
My interest in marketing grew while in school at Eastern Washington University. I had chosen my degree because the classes were incredibly interesting to me. The classes included photography, sports communication, 3D modeling and layout design. Random choices, but I think that those may have been the best classes I had taken.
I was 20 when I worked with my first marketing client. It was a small coffee bistro in Cheney, WA. I put together a team and we came up with a marketing campaign for them and got to execute the deliverables. We had the chance to make a difference for this small business. That was about the point that I realized that I loved working in marketing! Anytime I'm in Cheney, I always make it a point to stop by that coffee shop.
How do I establish a work/life balance?
I think having family support is key to establishing work/life balance. For the last five years, my family and I were spread across the state. It's nice to finally be within a few miles of each other. I'm really close to my sister. We go to baseball games together, and always take the opportunity to explore new places. She's my partner in crime. We all make sure that even though we lead very busy lives, we gather for a family dinner once a week.
How does my M inspire my life outside of work?
With my M being ENGINEERING WIT, I think it applies to all areas of my life. Outside of work, I'm heavily sarcastic to a point that sometimes I don't know when to keep my mouth shut. Growing up, I was known as being the Chandler Bing of my family. I even have a Chandler Bing Pop! Vinyl in my home office. When I'm not at work, I'm out exploring the outdoors. Sometimes I have a plan, sometimes I just pick a direction. The point is to live your own story, not someone else's.
What are you most excited for in 2018 with M Agency?
I'm excited to see our team take M Agency to the next level. I started as an intern last June and since then, our core team has grown and we've moved our office to Downtown Tacoma. The team and I have some big ideas for M, and I'm excited for us execute those and raise up M Agency's awareness in the community.